Edge Collective
Vale da Lama Greenhouse Monitoring
TODO
Make a mill-able PCB design in Eagle CAD for Lucio to mill [X]
Make a manfuacture-able PCB design in KiCAD to send to that company in Germany
Review: contact of company in Germany
test timer chip with Heltec ESP32
figure out how to load code remotely to Feather and to ESP32 via Pi
set up data repository online
display sensor data on a map
Need designs for:
the remote node (Feather + sensors)
the gateway node (Heltec ESP32 + LoRa + timer chip + BME280)
Overview
Video explanation of the current status as of Oct 07 2020 ..
AM2315 and 'new' i2c on Feather M0
Issue: we designed a breakout board (in Eagle CAD) to be milled in Portugal by Lucio; but the original intent was for a different, non-i2c sensor; the one we're using now is an i2c sensor (the AM2315, and requires:
10K pullups on both signal lines
that the signal lines be used as i2c lines, which isn't standard for the Feather M0 firmware.
References
I2C
Ah -- update -- can't reassign the pins because of the 'pad constraint', see the section here.
AM2315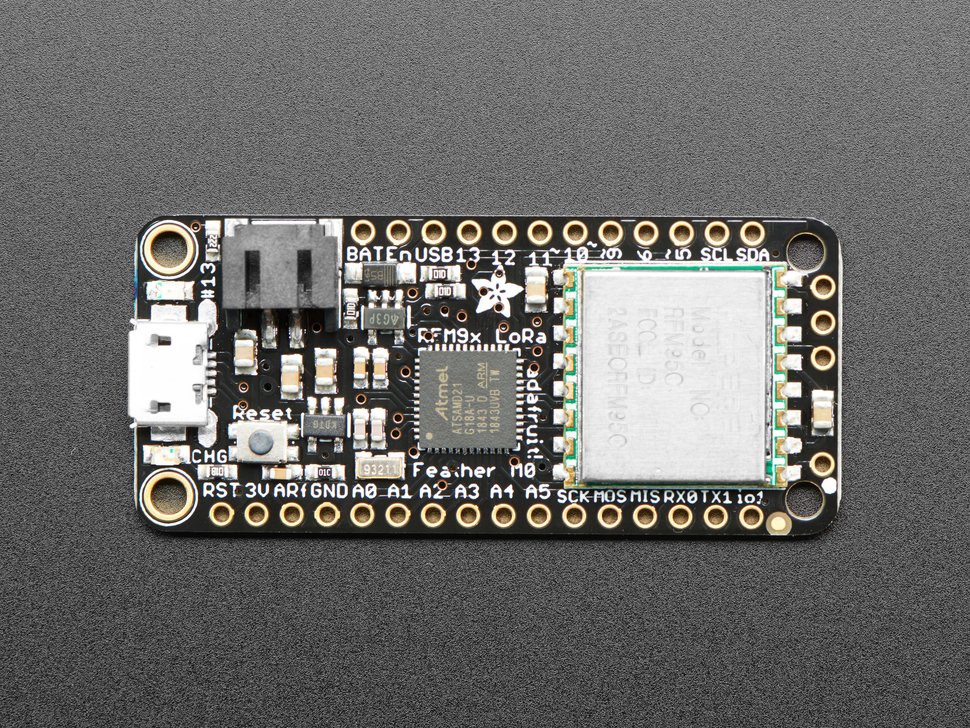 Adafruit Feather M0 LoRa (for pin reference).
FAB Farm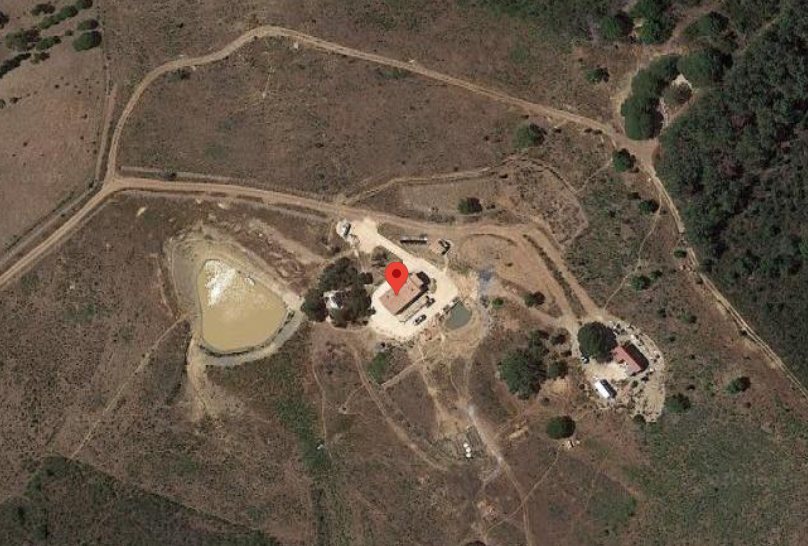 Lucio's FAB Farm.
Feather BME280 data export from server
One can grab CSV data from the Valedalama server like thus:
http://64.227.0.108:8100/api/csv?limit=1000
where the 'limit=N' parameter gives the 'most recent N values'.
A snapshot of all of the historical data from "Valedalama BME280 Feather" from the earliest collection date (July 10 2020) up through Oct 10 2020 can be downloaded here.
Board Designs
Remote
Remote Version 4: Eagle CAD
Design files are here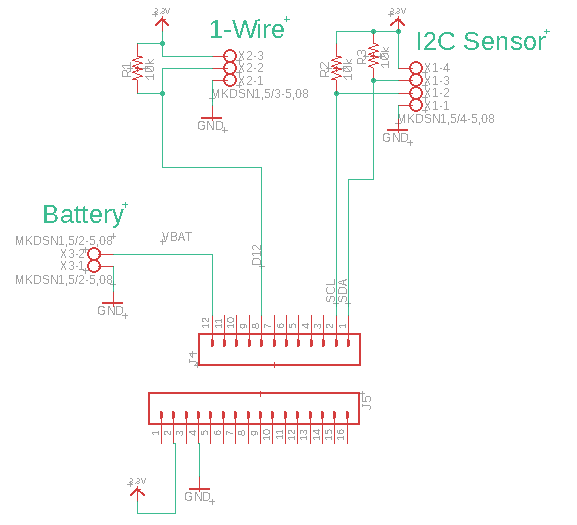 Remote schematic, version 4.
Remote board, version 4.
Remote Version 5 in KiCAD:
Repo is here.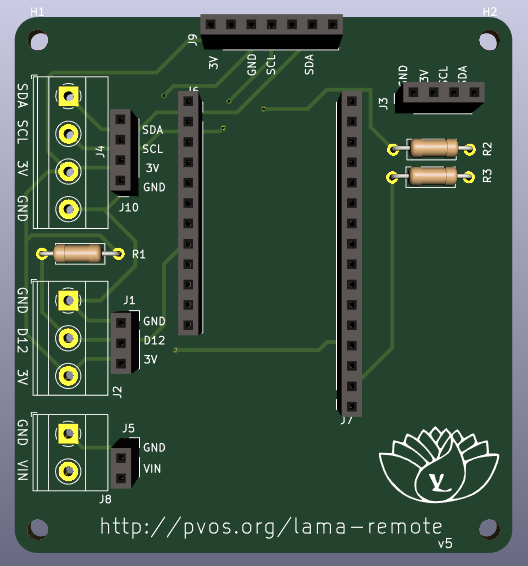 Remote board, version 5.